Jay Cutler can say with confidence that 4x Strongman Brian Shaw could take his services to the world of bodybuilding. A legend in his own right, Jay Cutler knows a thing or two about bodybuilding potential. Jay Cutler believes Brian Shaw has the tools to transition effectively into bodybuilding.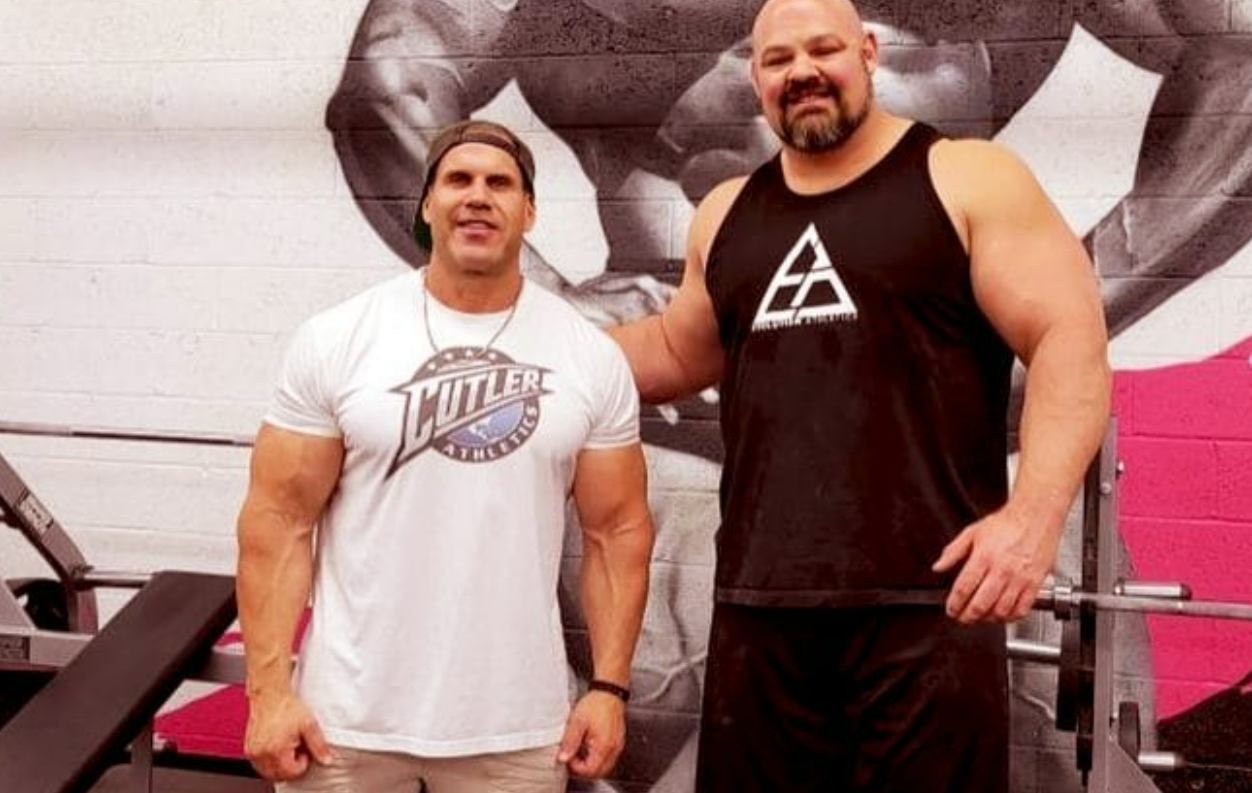 "he has the structure and he's not, he's not mid-section heavy, heavy. He's actually, I've seen him lean down. Like you know, listen, he's 415(lbs) today, and he's been 450(lbs) or bigger.
He definitely said, that you know his endurance and his mobility is better at a lower weight, so I think he competes around 400(lbs). Right, at the World's Strongest?" Cutler said.