Canadian bodybuilder Fouad Abiad announced his retirement from the sport following the unfortunate passing of two elite bodybuilders.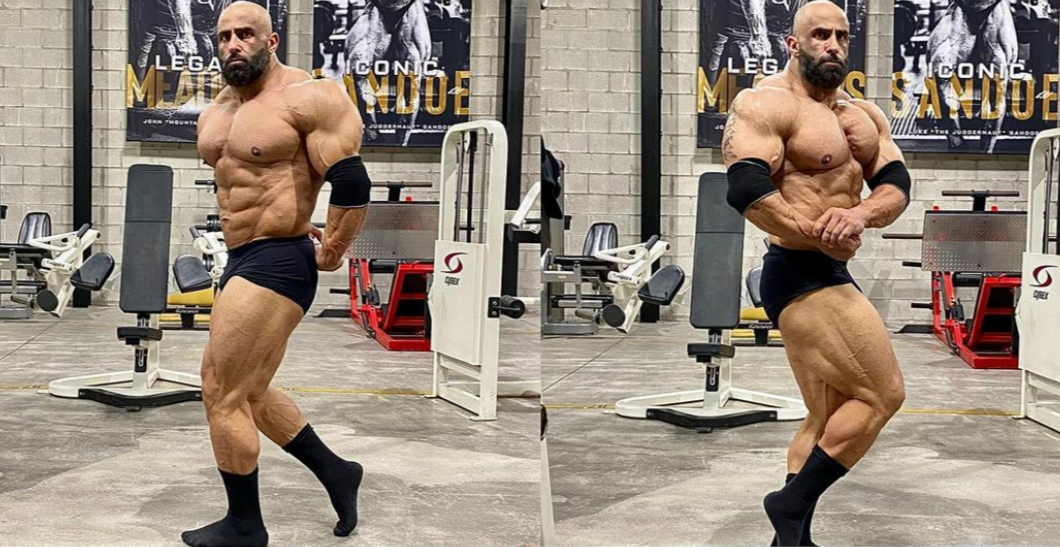 It appears the tragic and untimely passing of George 'Da Bull' Peterson and former Mr. Olympia titleholder Shawn Rhoden has pushed Fouad Abiad into retirement.
Fouad Abiad is ready to call it a career in light of two unexpected deaths in the industry. Abiad, just three years younger than the late Rhoden, didn't see the value pushing his body any further.
"George passed away and then Shawn passed away I'm like, you know what am I doing at this point? Abiad exclaimed. You know I'm 43, I've nothing to prove.
"I just decided, like with everything going on health-wise with people, not to mention I got a blood workup about two weeks ago before I got sick, I got blood work done and I didn't like the way it looked. Abiad said. It didn't look very good, it looked a little worse than the last time I did it. You know blood work is all about trends and if the trend is not going horizontal or up then it's not a good thing. Mine was starting to trend a little bit down, so I'm just gonna focus on being lean and looking good."